Minecraft Content Creator Team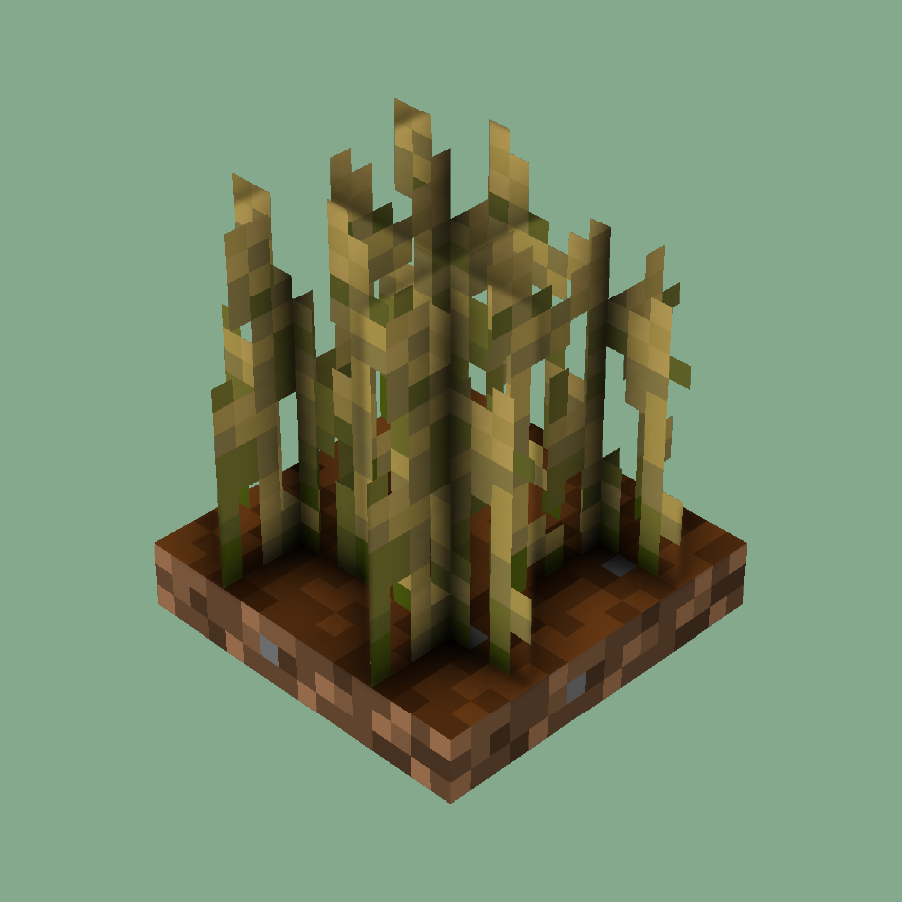 Crop Replace
This plugin automatically plants new seeds as soon as you right-click on a full-grown plant with a hoe!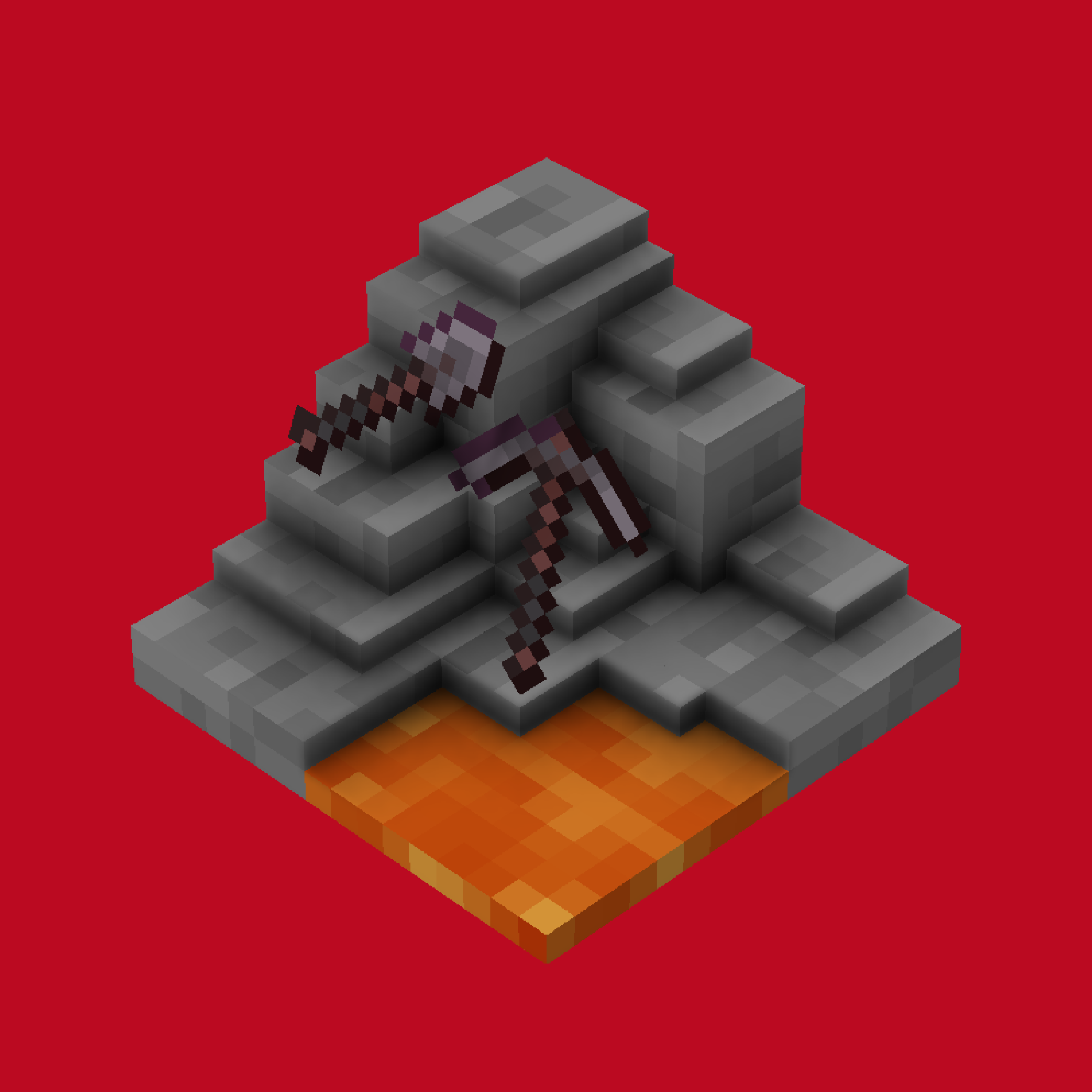 HotTools
This plugin allows you to heat up your netherite tools to use new features like instant-smelting!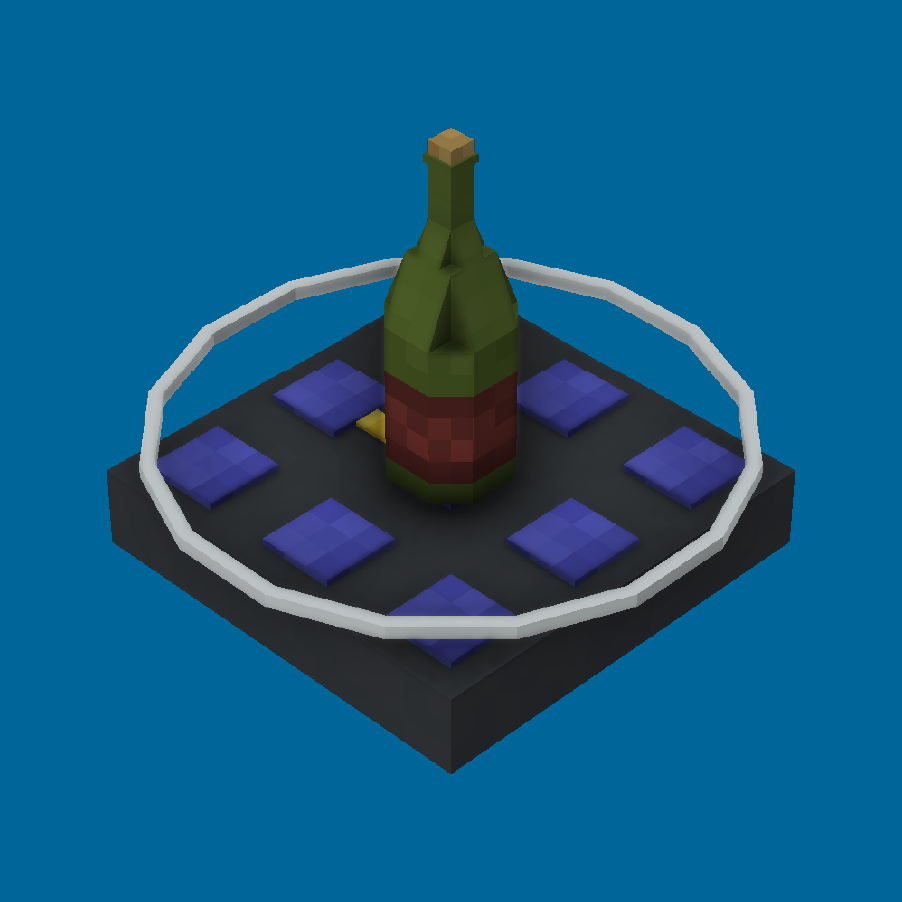 3D Model Editor
This data pack allows you to place up to 9 different custom 3D models on each Minecraft Block and decorate your builds with stunning details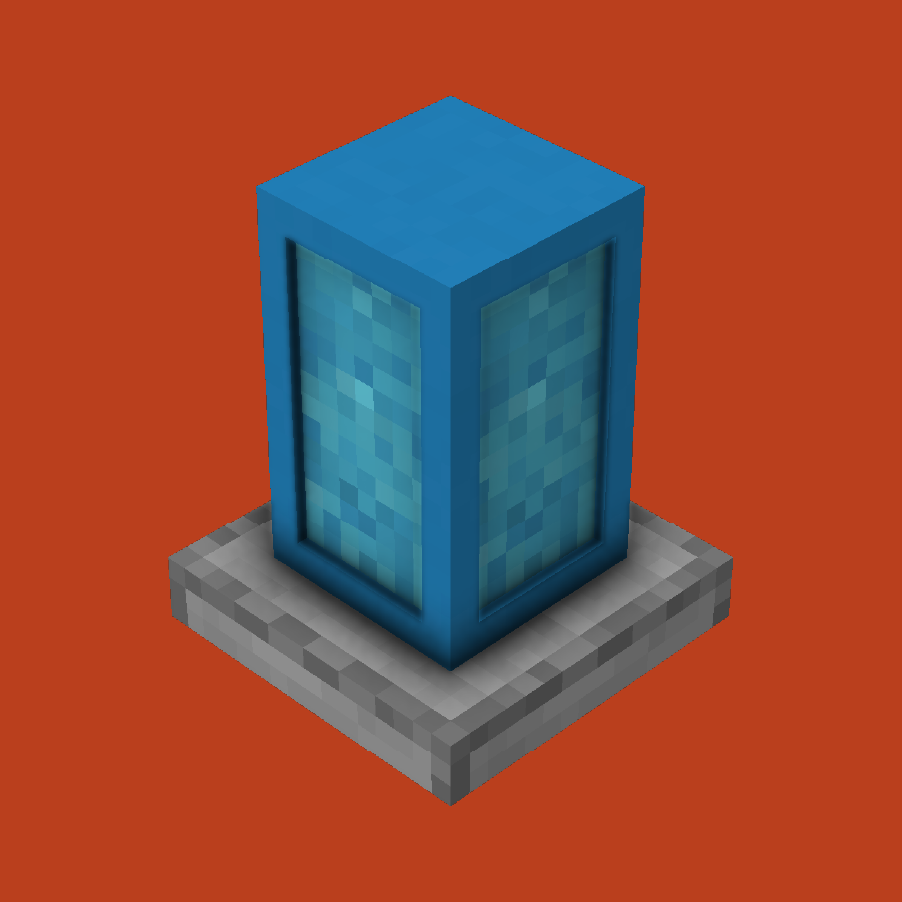 Concrete Fences
This data pack allows you to cover walls with concrete to give them new colored look.